1 tag
Mint Car made the Jonk Music artist's best of 2012... →
Go party now.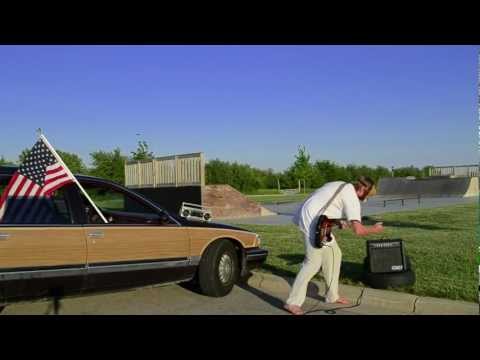 Watch
New Cribshitter album Mint Car just dropped today. Go git it!!
Thanks Mixtapes/Heartbreaks for the nod! →
Watch
Stream, or buy Methlehem now!
Track review from the Isthmus: MadTracks: 'How... →
Merry New Years eve from all of us here at Cribshitter. Be safe out there. Don't forget to kiss your loved ones on the anus.
So I watched the final Harry Potter last night. I hadn't seen the others, just jumped in. So…all these kids are like magic or something??
Bucklin' down on the days chores. Gottin' er did.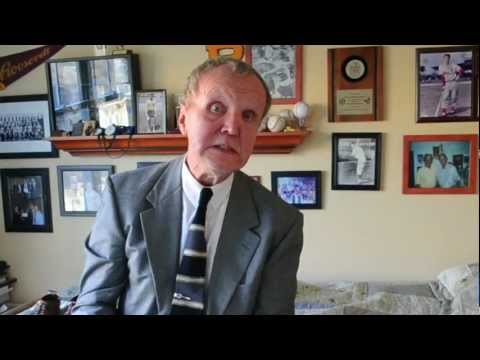 Packer Xmas worship seshie. http://t.co/LTaE5o8C
Song title idea: "Dry Humpin' the Wet Nurse"
Catan and Lionel Richie night. http://t.co/RbsolItg
Won a halftime contest and got our seats upgraded to the 1% section. http://t.co/9fyM92bY
Alright that's it. I'm forming a new band called "Music Solutions."
The Onion AV Club liked the care package we sent them. http://t.co/KVYGz0VV
5 tags
The Onion AV Club liked the care package we sent... →
New album Methlehem now available here: http://cribshitter.bandcamp.com/releases
Shit, I just got the new iPhone. Angry birdz, catan, this shit…I'm fucked.
Only 2 more days until Methlehem is available for purchase. Available locally at B-side & MadCity Music. Online here: http://t.co/XxCeKjjY
Actually, here is the REAL new Cribshitter video: http://t.co/CGngRLbV
Photo: New album Methlehem is coming out Dec. 13th on Medicated G Records. They will be available in Madison… http://t.co/dHhsD6XR
My brother makes beautiful music. Check it out: http://t.co/FOgxqoF8
Video: Cribshitter - Boom Goes the Vaginamite http://t.co/KAZ8GKJg
look out!!! http://t.co/WiXvuJGq
Vote for Icarus Himself in "What Record Are You Most Looking Forward To Next Week? http://t.co/gcsUpJLj
Watch
Cribshitter: Methlehem Promo -
Audio: yvynyl: http://t.co/sR5alGji
Video: Single up from the new album "Career Culture". Do you like it?? Do you??? http://t.co/La8XnpT
Watch
Single up from the new album "Career Culture". Do you like it?? Do you???
sweer review: Cribshitter - Cry A Little Rainbow (2008): http://t.co/rNHSrLM
wait…what was i supposed to tweet? oh yeah. my friend pisses megabytes…and sometimes shits gigs.
Red Sushi is the grenade! Go there.
what's happening fellow twats?
via @AVClubMadison - Icarus Himself is shooting a wedding-themed music video and needs extras http://t.co/4J14BiO
Other Lives have a timpani on stage at the Terrace tonight.
Danika is slaying right now in the Waunakee Community Band.
You can now buy our first album from Bandcamp here. 31 tracks for 6 bucks!: http://cribshitter.bandcamp.com/album/cry-a-little-rainbow
You can now purchase our first album plus bonus... →
Finally, our entire last album is now available on Bandcamp. 30 tracks including two unreleased bonus tracks, all for six bucks! Buy it and then burn it to vinyl for that warm sound that only vinyl can provide. Then call your parents and tell them how much you love them, and that you finally recognize what a sacrifice it must have been for them to raise your sorry ass.
RT @AVClubMadison: Scatz wants its liquor license back so it can reopen and so you can see Vanilla Ice in concert http://avc.lu/lOJyP4
Tonight at Mr. Roberts in Madison. Bring a date! There will be free cheese plugs in a trough, a fog machine and a urine-colored strobe light